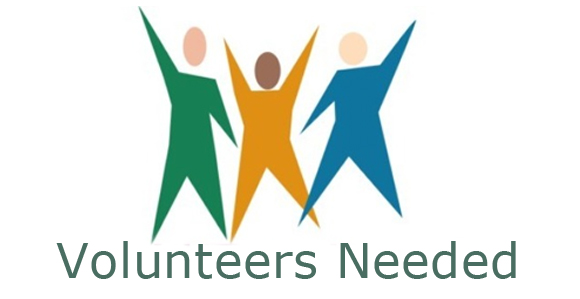 Got some free time? We sure could use your help!
.
If you have some free time and would like to get more involved in community events, we invite you to complete the following surveys, print them out and drop them off at the Clayton General Store or mail them to us @ Clayton Community Centre, 147 Linn Bower Lane, General Delivery, Clayton, ON  K0A 1P0.
The Clayton Community Centre is privately owned by the community and operated 100% by volunteers.
It is because of the many dedicated volunteers over the last 35 years, that "the Hall" is still running today.
There are many facets involved in our continued operation …
food preparation & donations

advertising (making posters, notifying area newspapers/radio stations of upcoming events)

managing our community webpage

fund raising (Grant application forms, etc.)

meeting potential renters and giving them a tour of the facilities

working at an event

regular maintenance & upgrades
Other areas we would like to expand upon include …
sports & recreation

beautification

promoting local business in our community

history of Clayton and the Community Centre (pictures, memorabilia, etc.)

community building events (potlucks & BBQ's for example, local business associations)

regular weekly events (exercise classes, internet cafe's, etc.)
It stands to reason that the more volunteers … the more shoulders we have to help carry the load … the more ideas we have at the table … the less often one particular volunteer is called upon … the more we all work together … the better we get to know one another … the greater our sense of community living will be.
We have had a lot of fun at "the Hall" over the years and we hope to see it continue for many more.  Why not get in on the fun and help out your community at the same time.
And fell free to email us at  [email protected]
Thank you in advance. Community support/feedback is always appreciated.
The Clayton Community Club