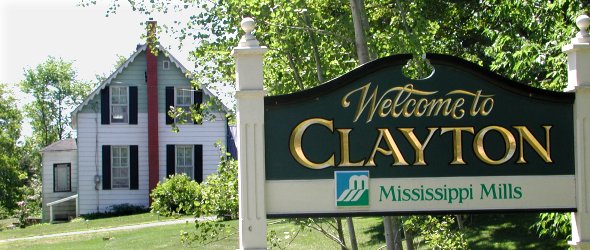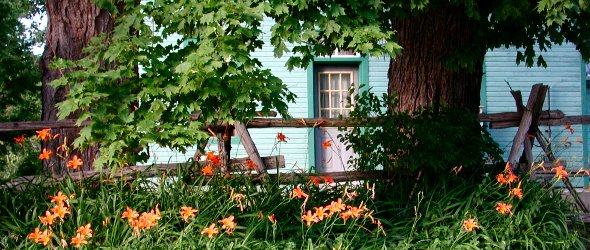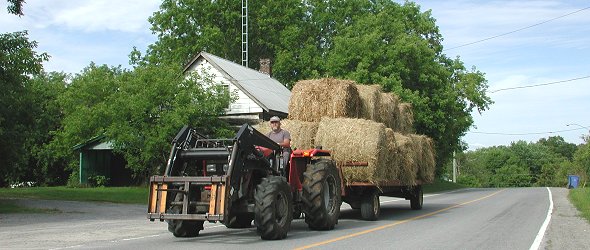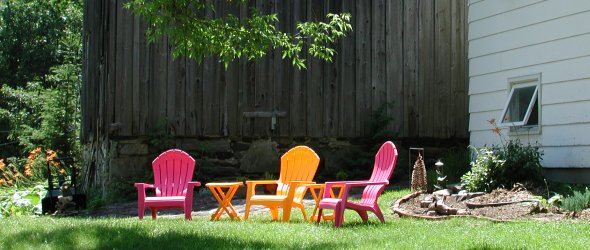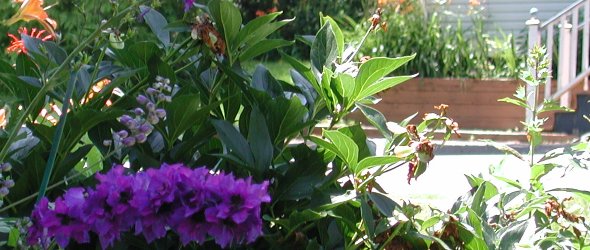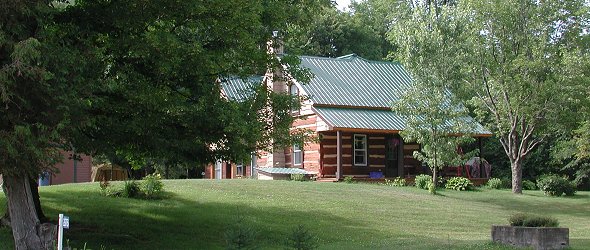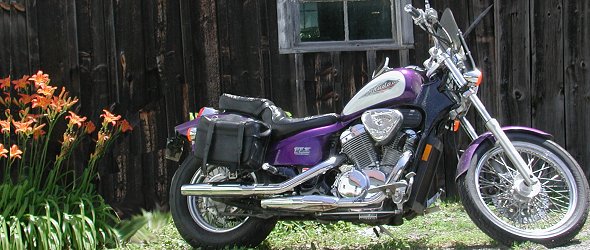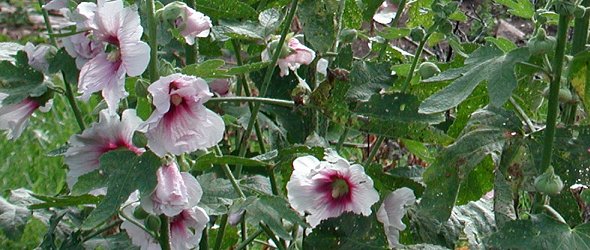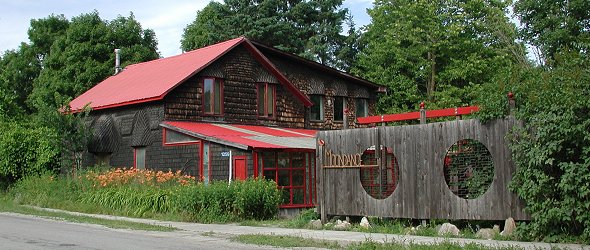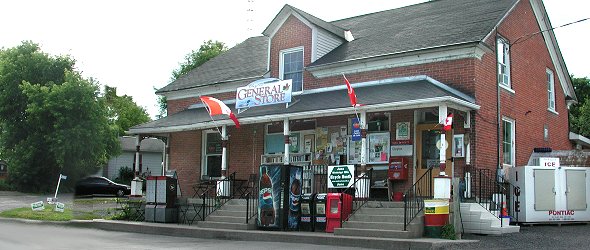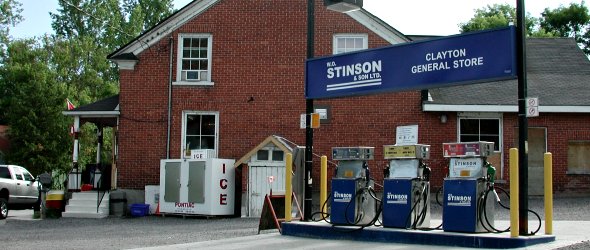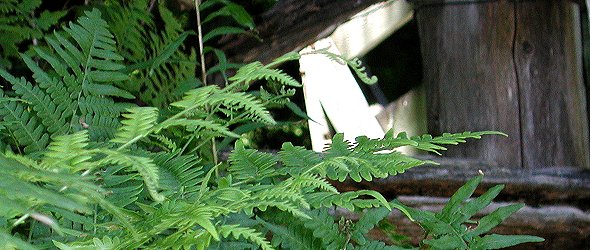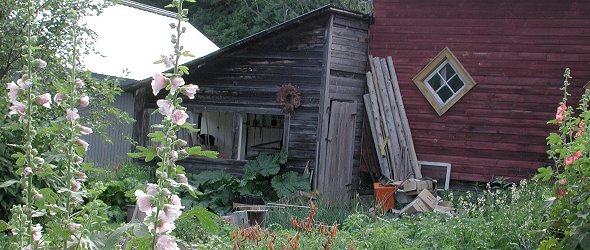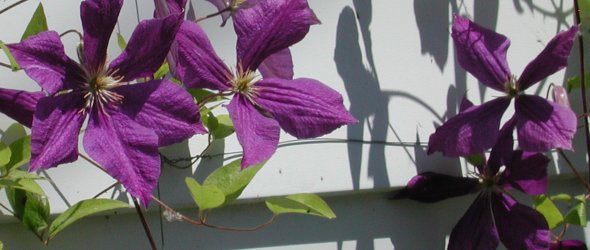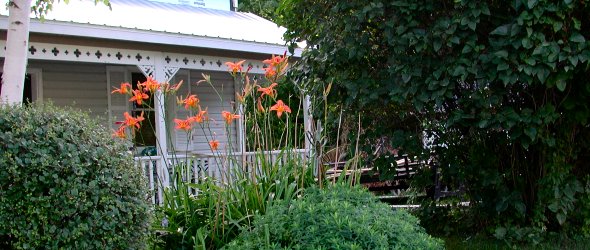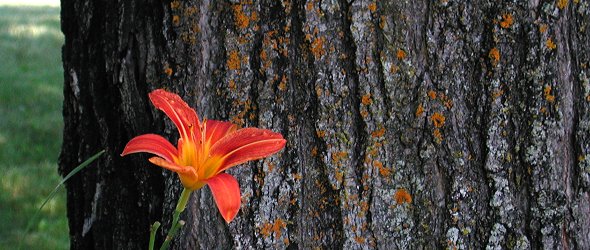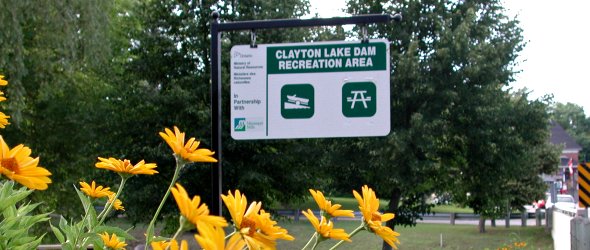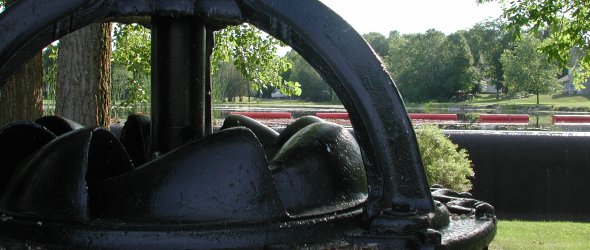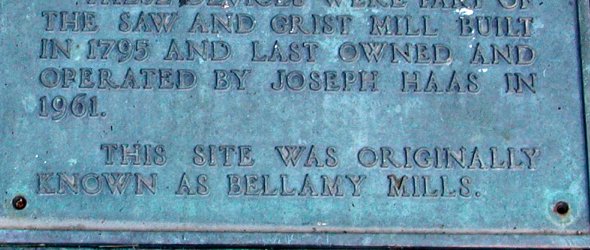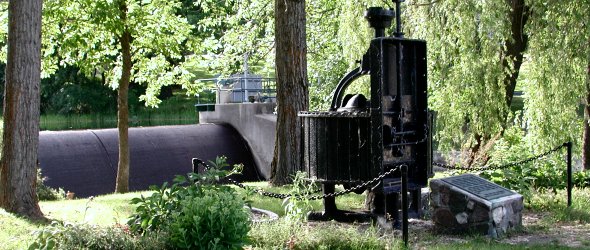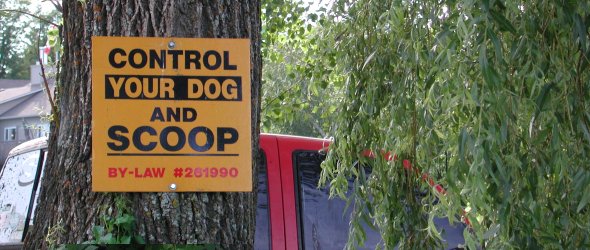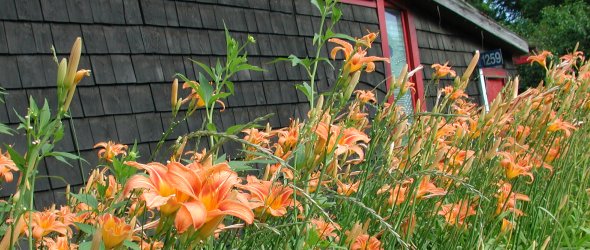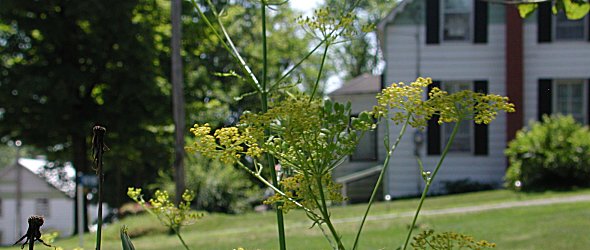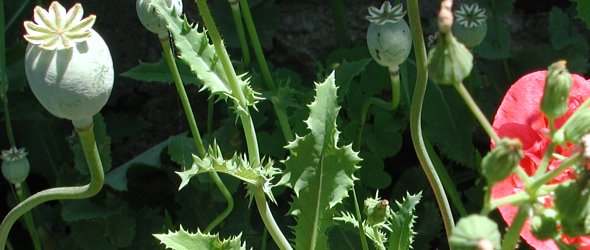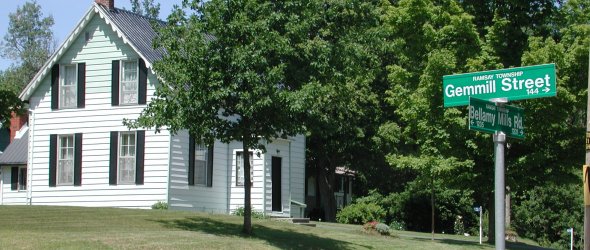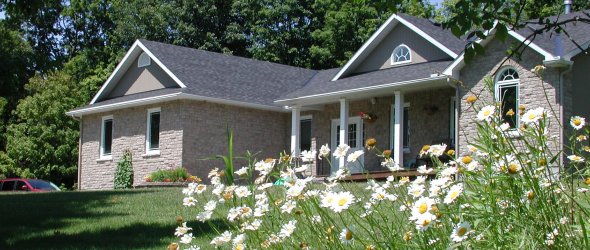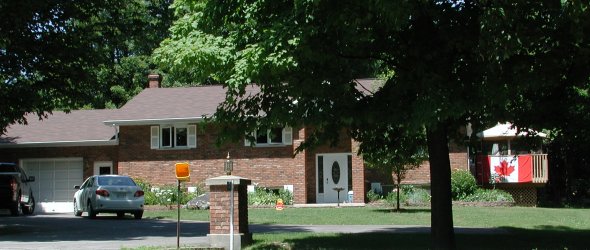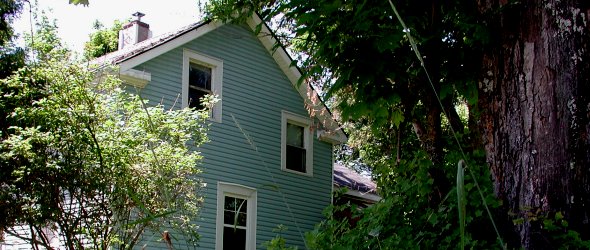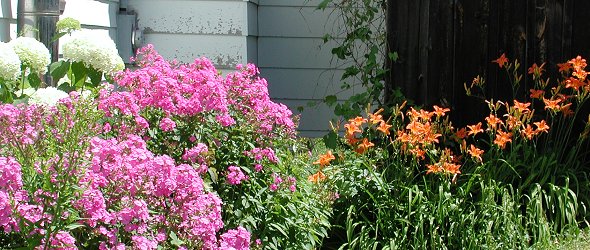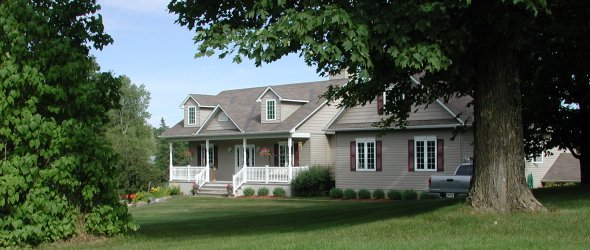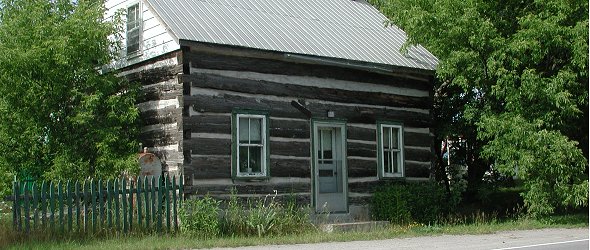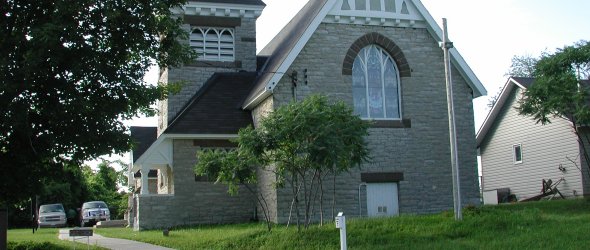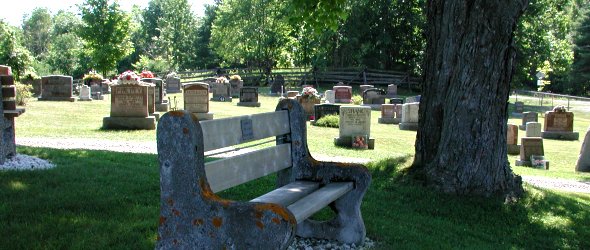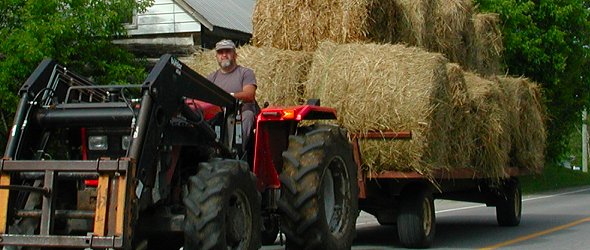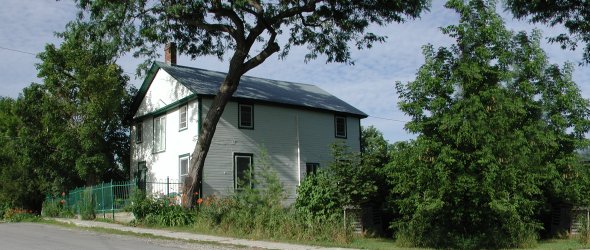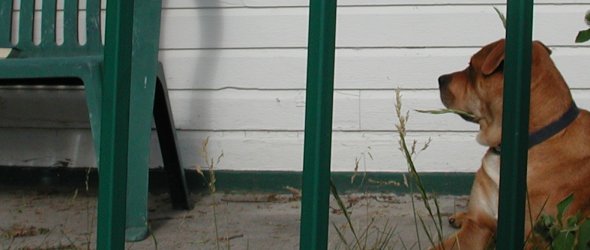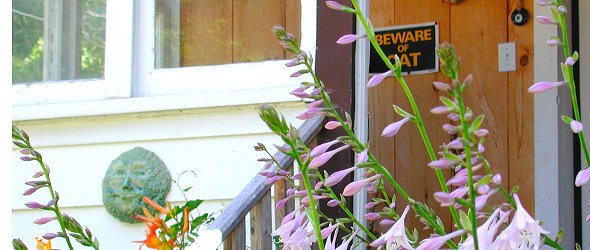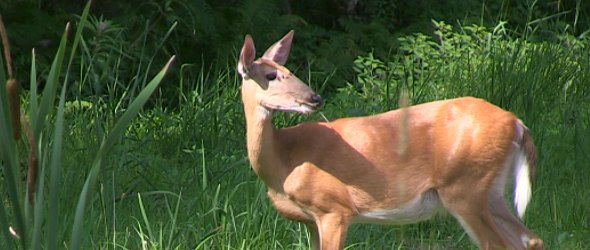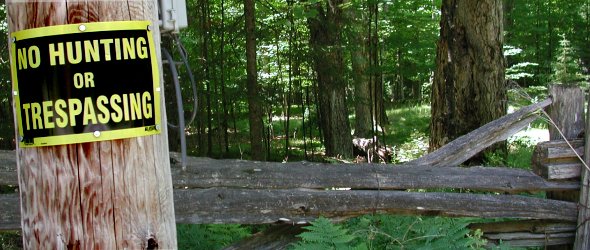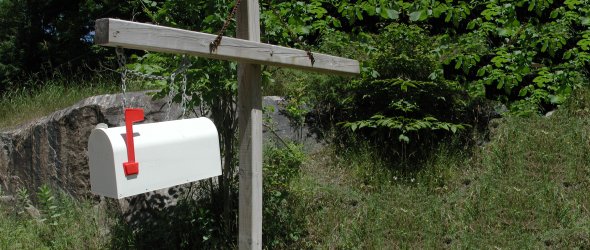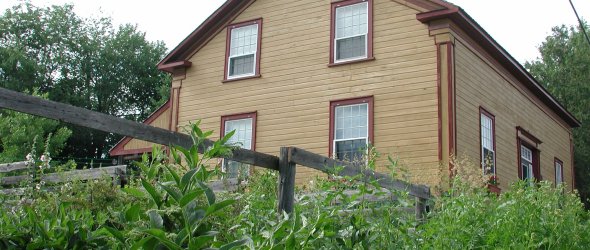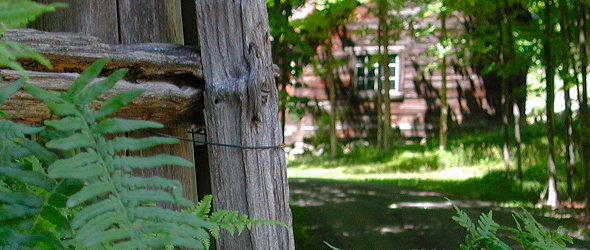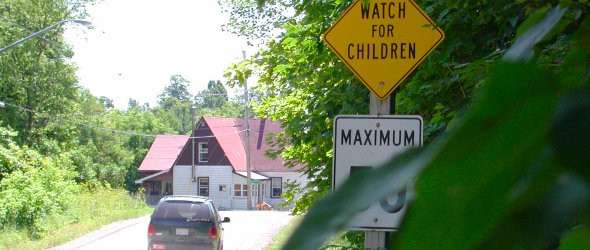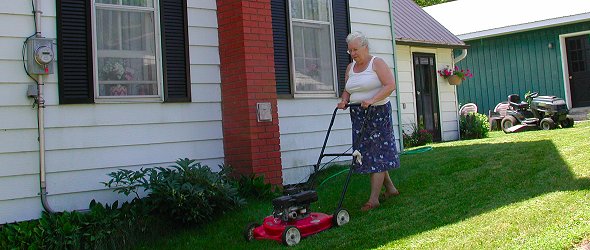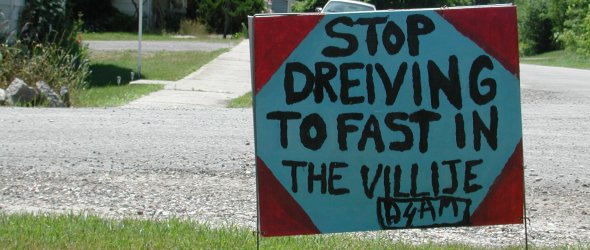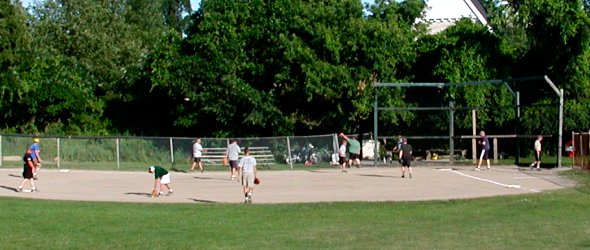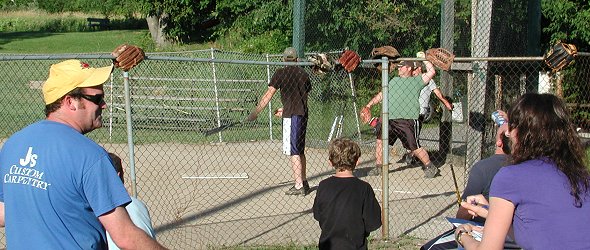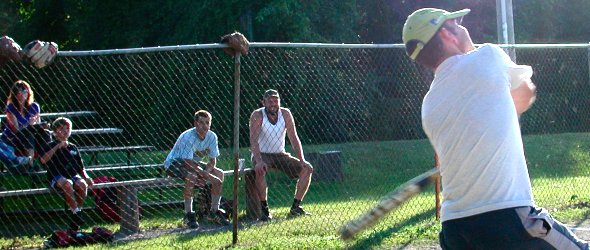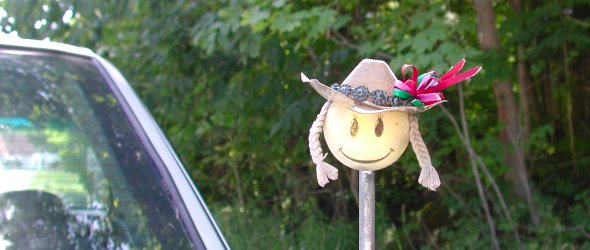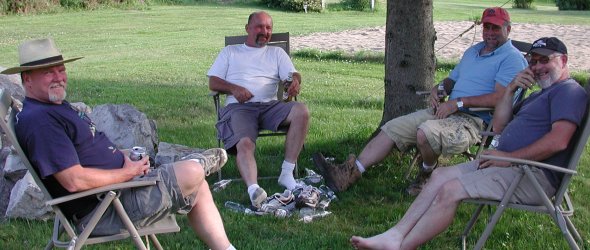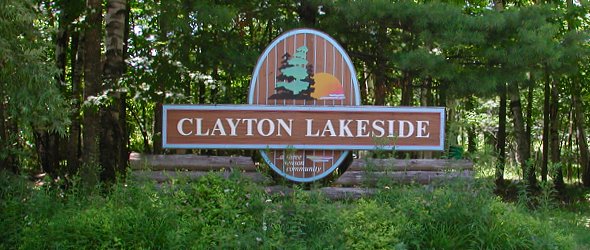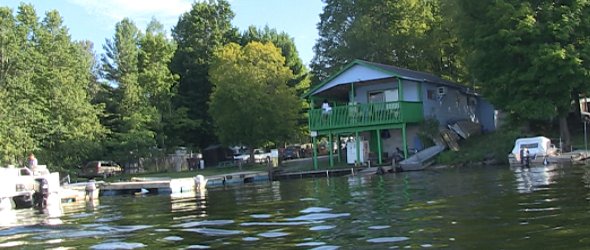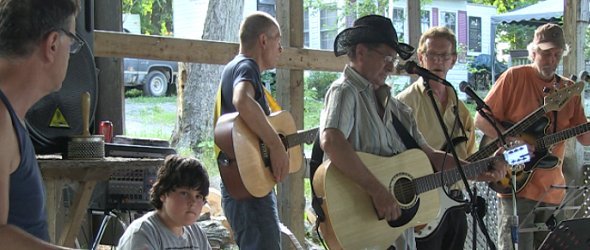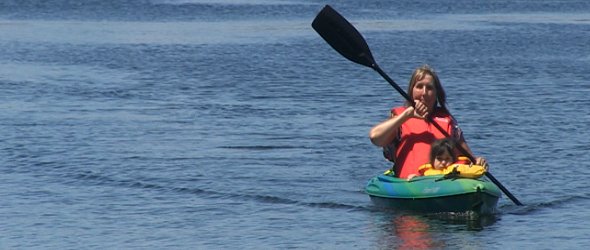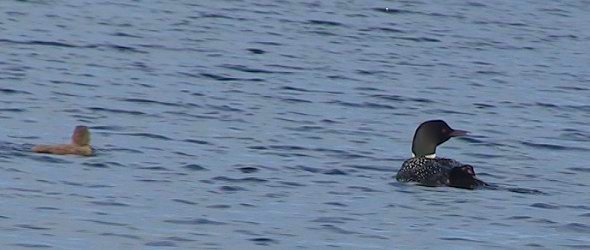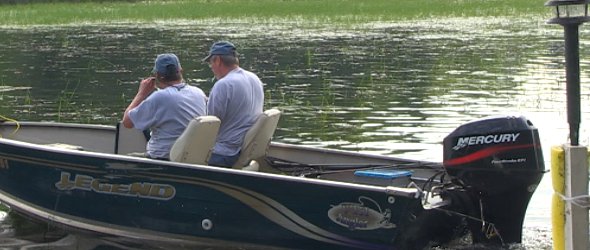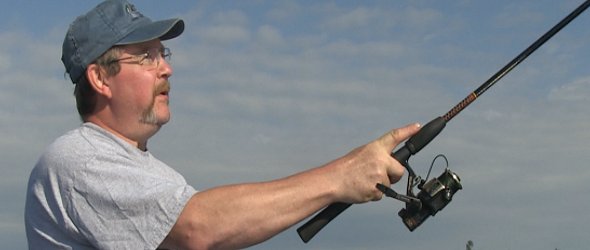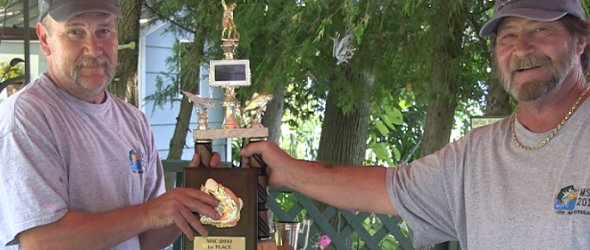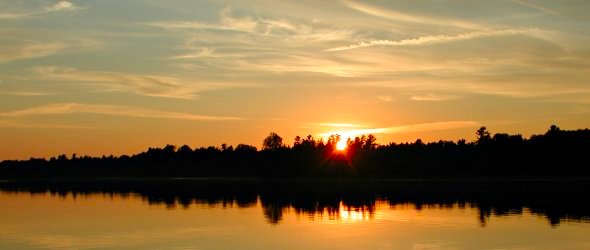 Welcome to the Clayton, Ontario website! Founded in 1824 as a small rural hamlet in Lanark County 30 minutes from Ottawa, today Clayton continues to bustle with people.
Features – Local Businesses & People
Clayton Lakeside Our uniquely situated park is surrounded by pristine Clayton Lake from three sides. For generations, Clayton Lakeside has been providing families with the ultimate weekend and … [Read More...]
At Fortune Farms we take the time with our visitors to explain the art and science of maple syrup making. During the season we boil fresh sap nearly every day to make syrup. We also make maple candy … [Read More...]
Thompsontown Maple Products is a 6,000-tap maple syrup operation located on a 400 acre farm on the shores of Clayton Lake in the heart of the Ottawa Valley. Just a short drive from the Nation's … [Read More...]
Community Hall Information
Community Events Calendar
Click here to check our Community Hall Events Calendar.
Community Hall Events
Click here to see all upcomming Community Hall public events.
Book or Rent Community Hall
Looking to book or rent the Community Hall? Click here for information and photos.
2nd Annual HoeDown Oct 14th 2017
It's that time of year again – Saddle Up, put on your boots and come on out for our 2nd Annual Country & Western Dance.
We'll be hootin' and hollerin' at this Clayton Hall Fundraiser.
Doors open at 8pm
Music by DJ
Tons of prizes to be won
Specialty country/western themed drinks
All proceeds go to support the Clayton Hall renovation projects
Tickets - $10 in advance from the Clayton General Store, or $15 at the door.
For more information contact Donna-Jean Nichols at 613 979 6190 or claytonevents@hotmail.com
Subscribe to our website for news and event updates