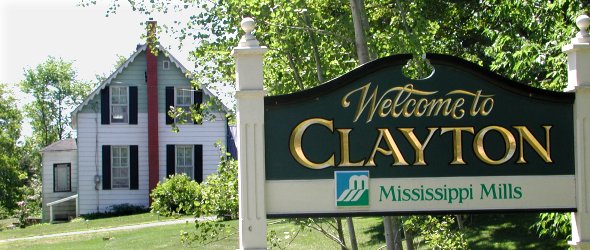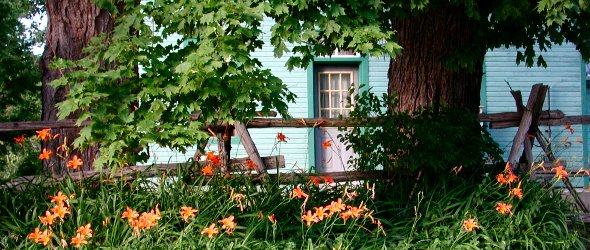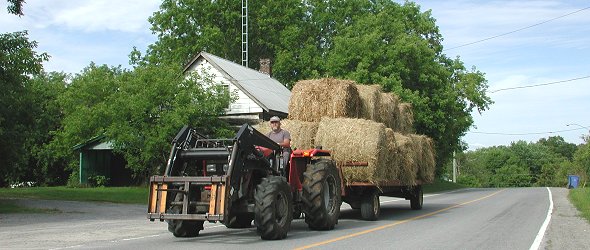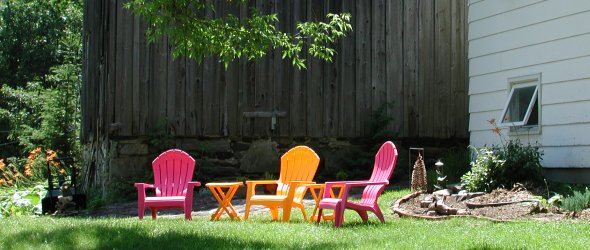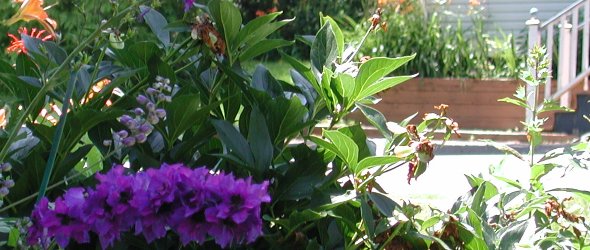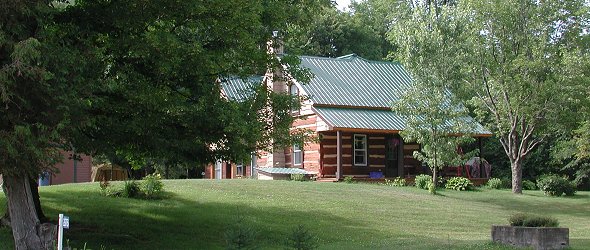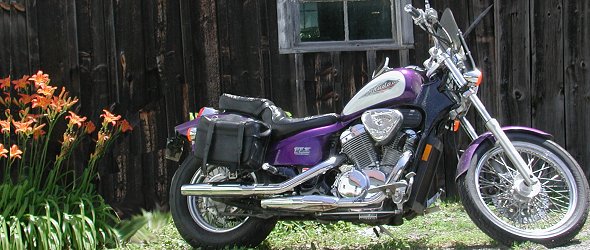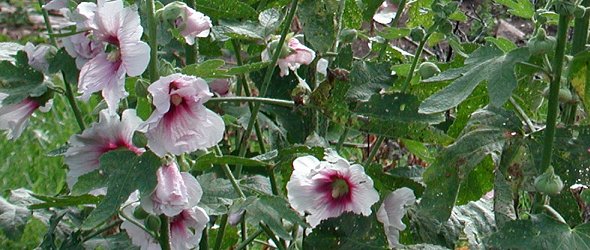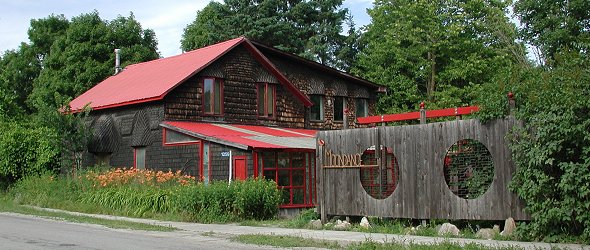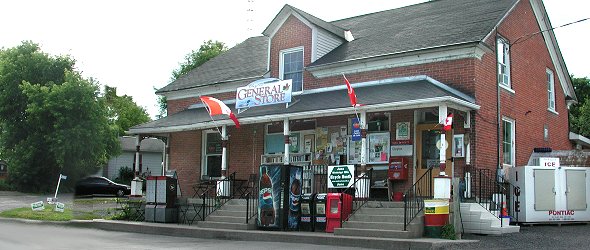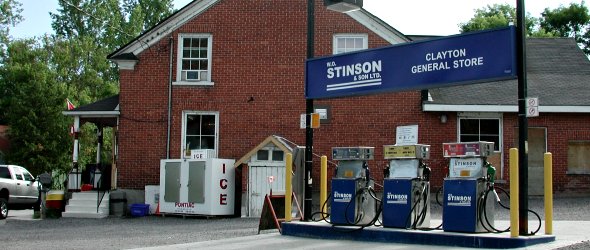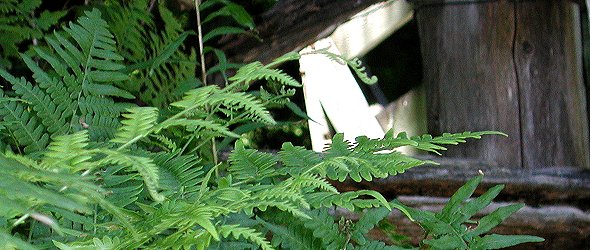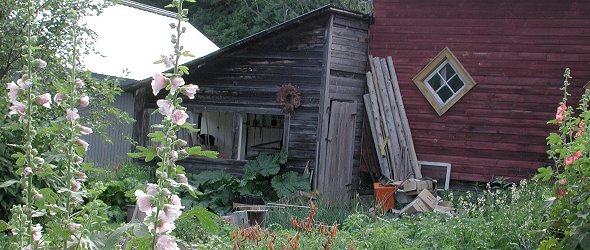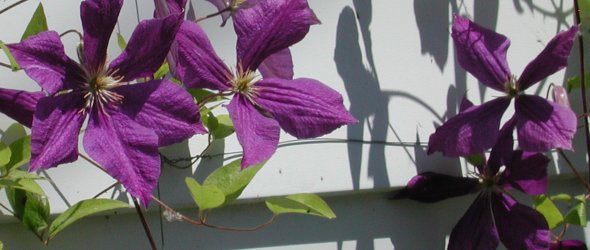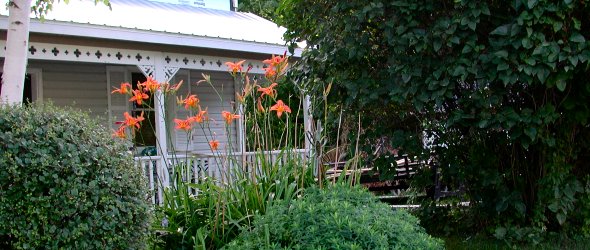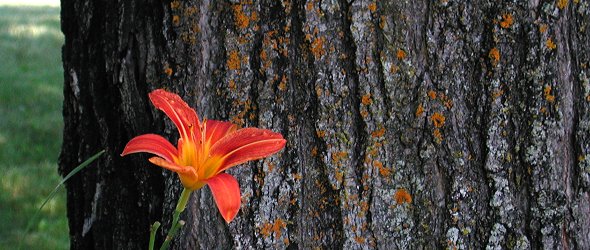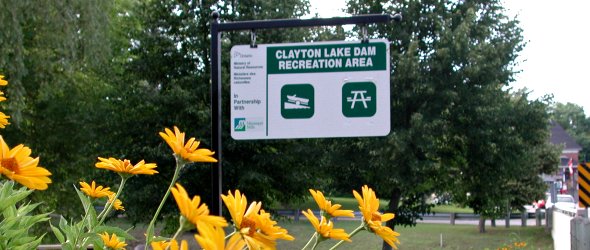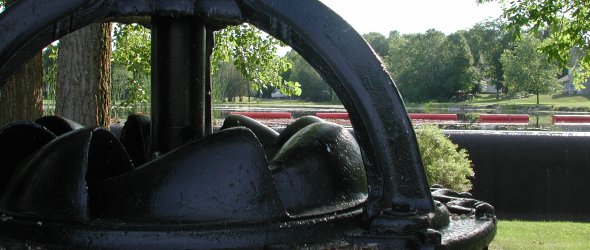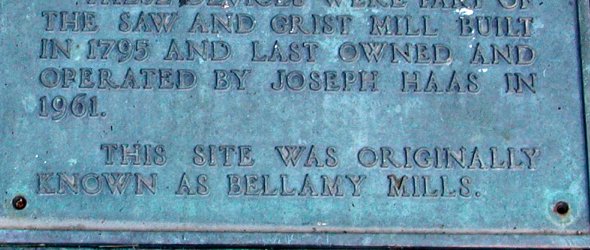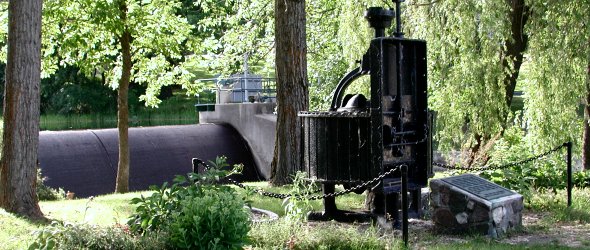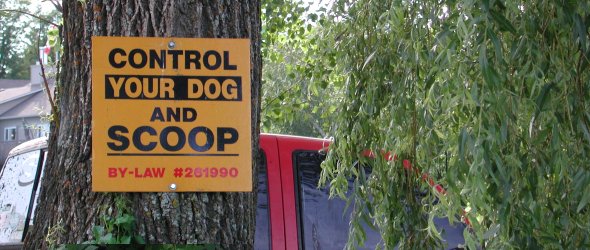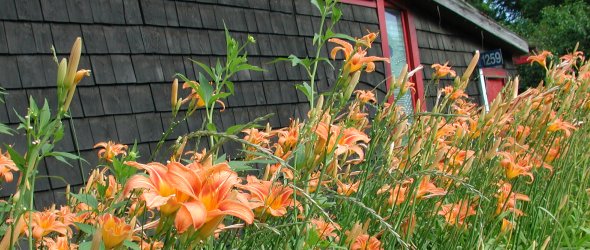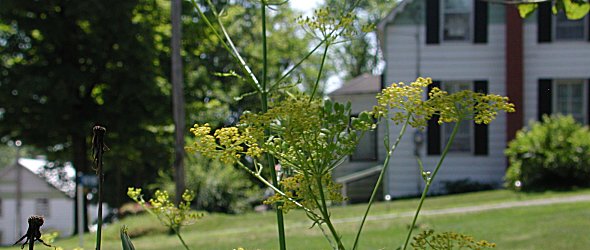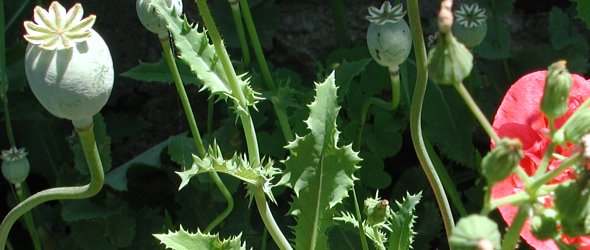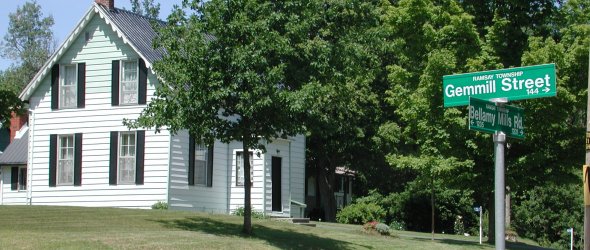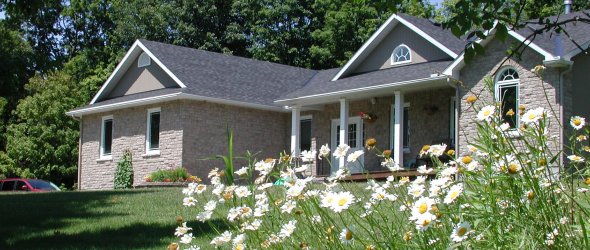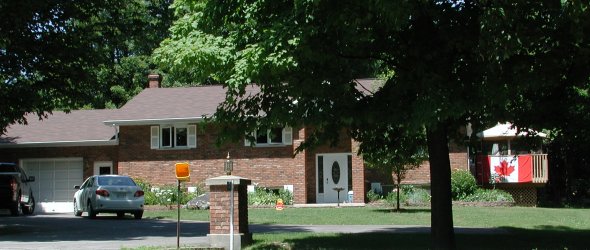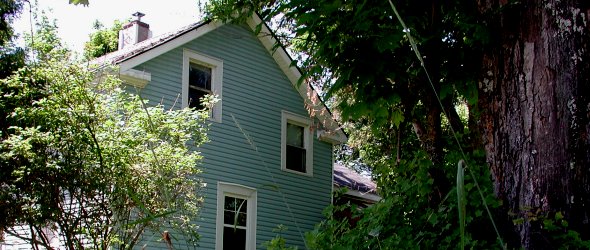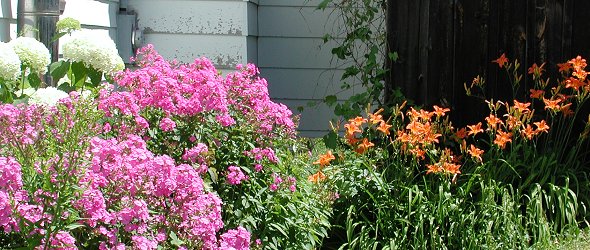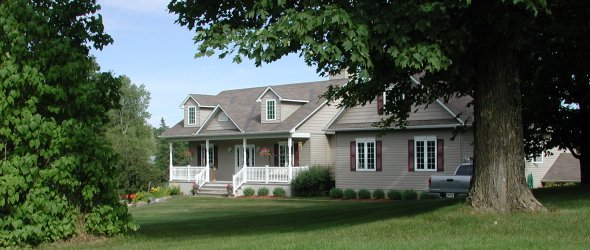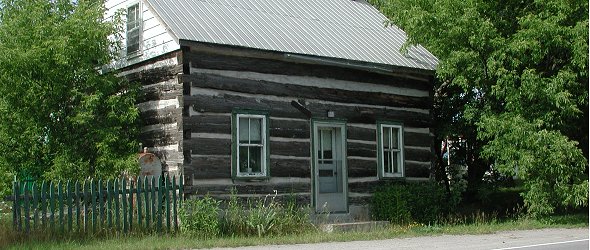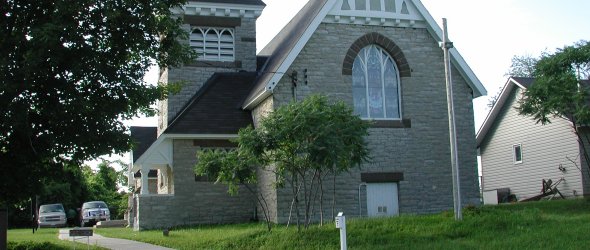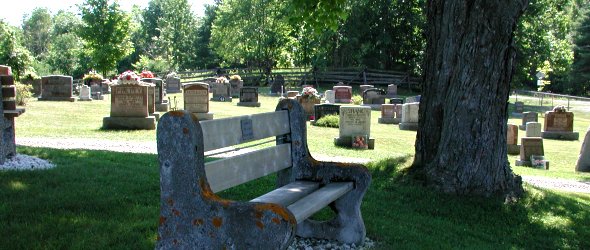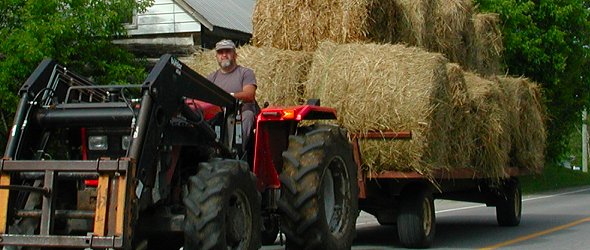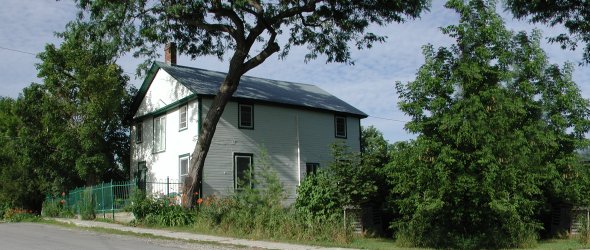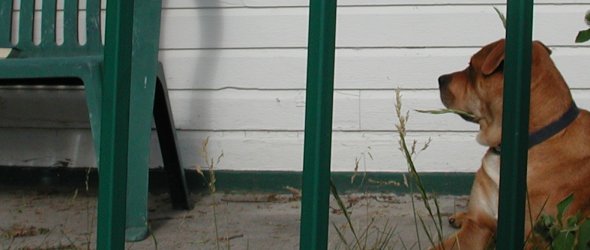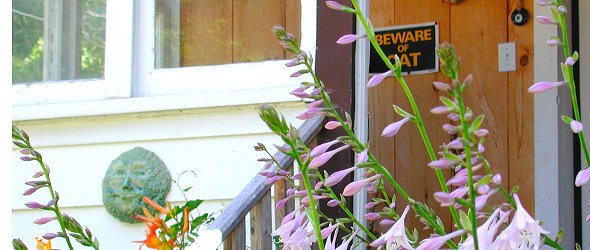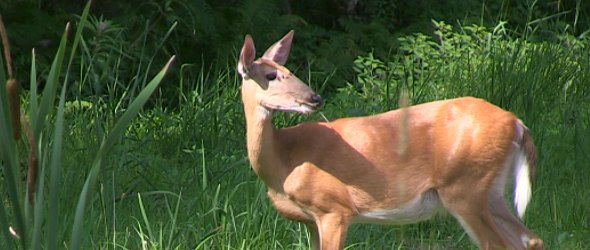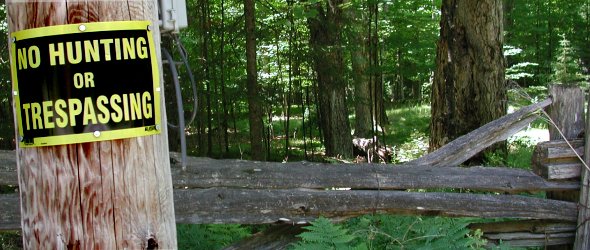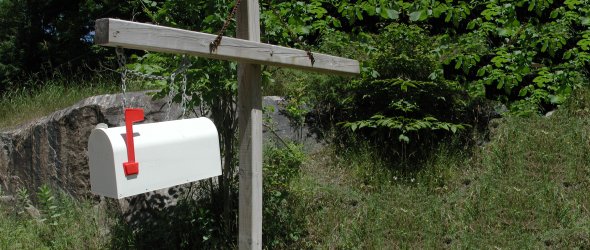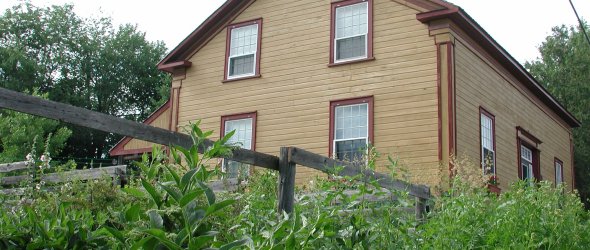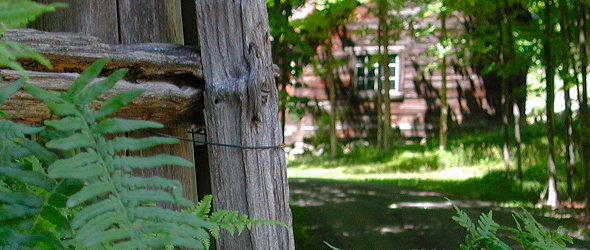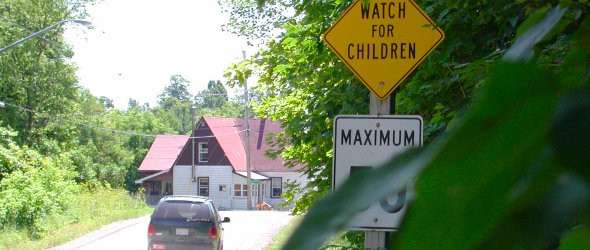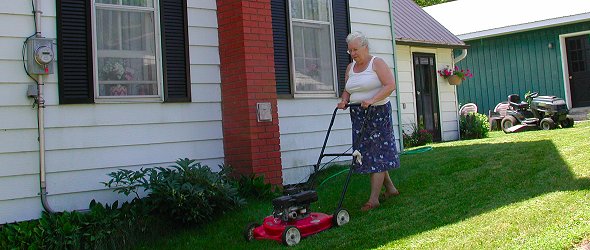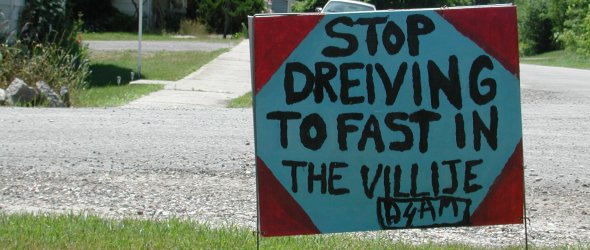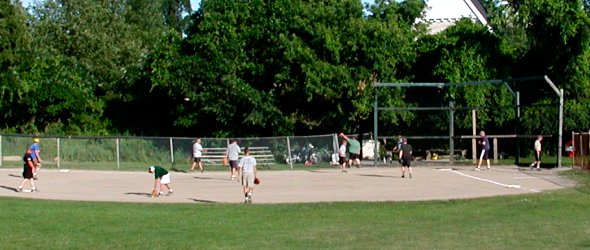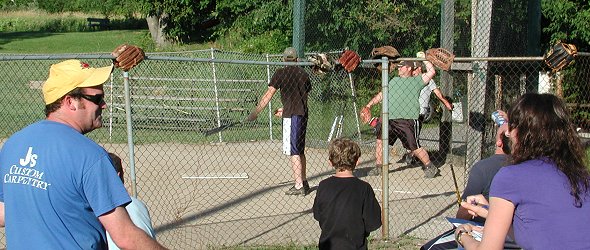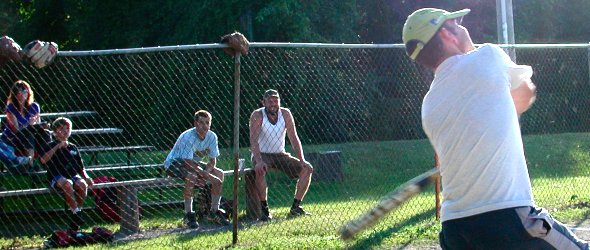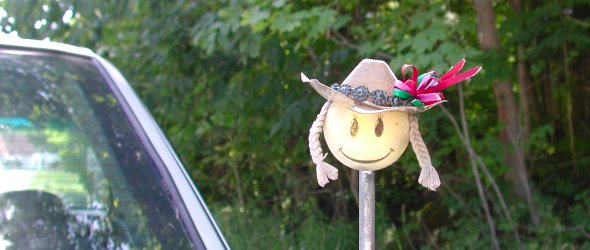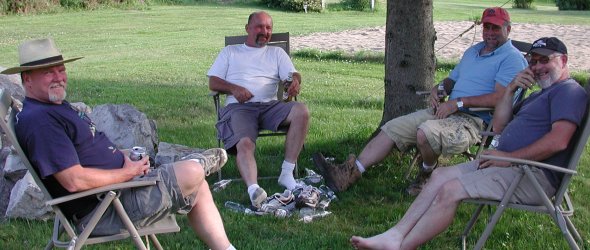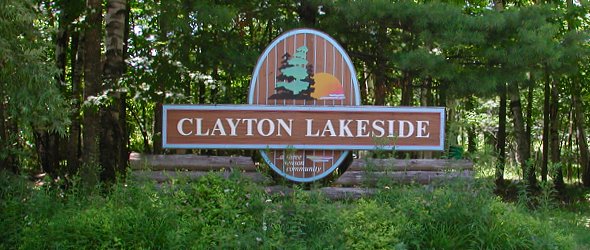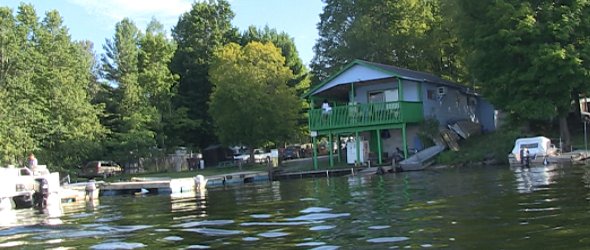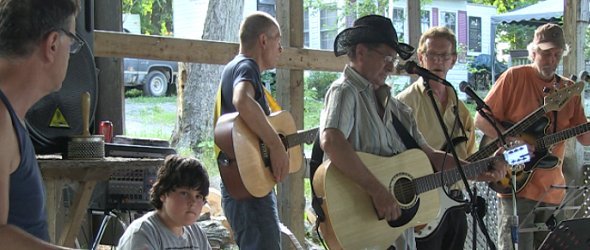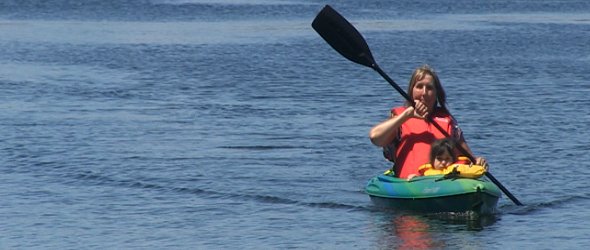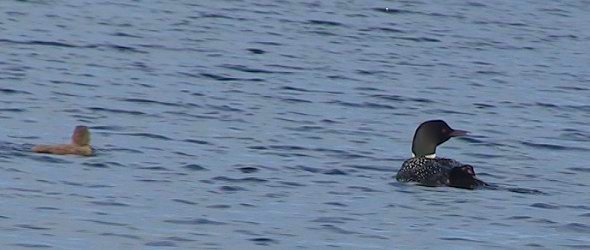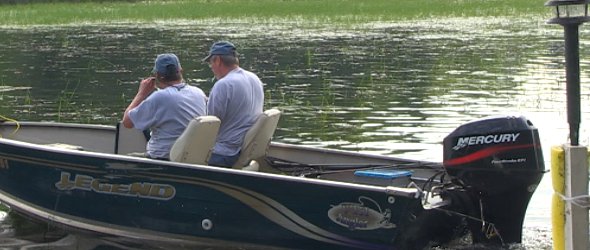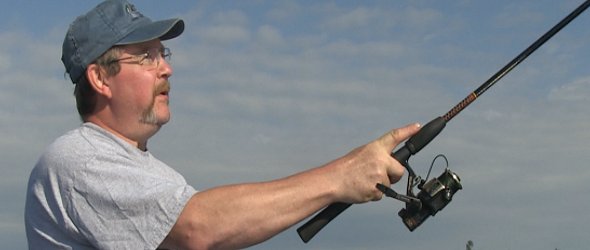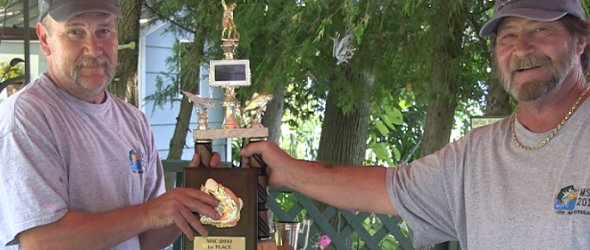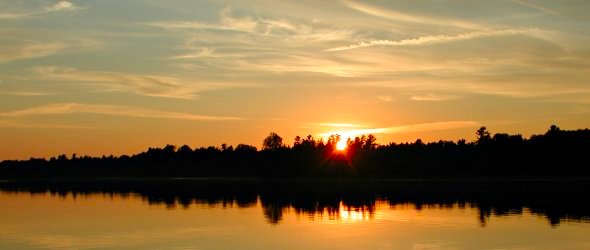 Welcome to the Clayton, Ontario website! Founded in 1824 as a small rural hamlet in Lanark County 30 minutes from Ottawa, today Clayton continues to bustle with people.
MM2020 Clayton Working Group community BBQ
The MM2020 Clayton Working Group hosted a Communiy BBQ at the Clayton Hall on Thursday May 31st.
This event provided an opportunity for residents to get first hand information on the progress.
Check out the May update here to read more
CLAYTON BROADBAND WORKING – MAY UPDATE NOW AVAILABLE
MM2020, the community volunteer group working to provide broadband access to all Mississippi Mills residents by the year 2020 has identified Clayton as one of the more desperate situations in Mississippi Mills due to:
Unreliable internet service falling below the CRTC minimum
No access to cellular or mobile data services
Home phone service in decline due to aging infrastructure
No level of government or service provider having plans for improved service in Clayton
The MM2020 Clayton Working Group has been formed and is now hard at work getting organised and putting things in place to start this important initiative. Click below for updates:-
Our goal is to create a unified buying group to be served by broadband 'Fibre to the home' service (FTTH) in the Clayton area.
If you live in the Clayton area you can help by filling out a survey that asks about your current TV, phone and internet experience.
Click here for the on-line survey.
Hard copy survey forms will also be available at the General Store.
Click here  to see the information flyer which includes a map of the area being surveyed.
Features – Local Businesses & People

Clayton Lakeside Our uniquely situated park is surrounded by pristine Clayton Lake from three sides. For generations, Clayton Lakeside has been providing families with the ultimate weekend and … [Read More...]

At Fortune Farms we take the time with our visitors to explain the art and science of maple syrup making. During the season we boil fresh sap nearly every day to make syrup. We also make maple candy … [Read More...]

Thompsontown Maple Products is a 6,000-tap maple syrup operation located on a 400 acre farm on the shores of Clayton Lake in the heart of the Ottawa Valley. Just a short drive from the Nation's … [Read More...]
Community Hall Information

Community Events Calendar
Click here to check our Community Hall Events Calendar.

Community Hall Events
Click here to see all upcomming Community Hall public events.

Book or Rent Community Hall
Looking to book or rent the Community Hall? Click here for information and photos.
Country Dance December 2nd
The next Old time Country Dance happens on Dec 2nd at Clayton Hall. Featuring local musicians, this months dance includes a Turkey Supper to get you in the mood for Christmas.
New Years Dance 2018
Clayton hall will once again be hosting a New Years Eve Dance featuring music by Gordy Brown.
More details to follow
Subscribe to our website for news and event updates